A birthday in NYC opens up a world of opportunities, and it can be a little intimidating with all the options. Do we hit a piano bar in midtown? Skeeball with the hipsters in Bushwick? Pop bottles up and down the Meatpacking District? There's a whole city to get wild in, but we're going to narrow it down just a bit.
I've put together a list of some choice spots across NYC for a Tablelist birthday, and there's a little something for everyone in here. If you have any suggestions, let 'em rip down in the comments section.
---
Riff Raff's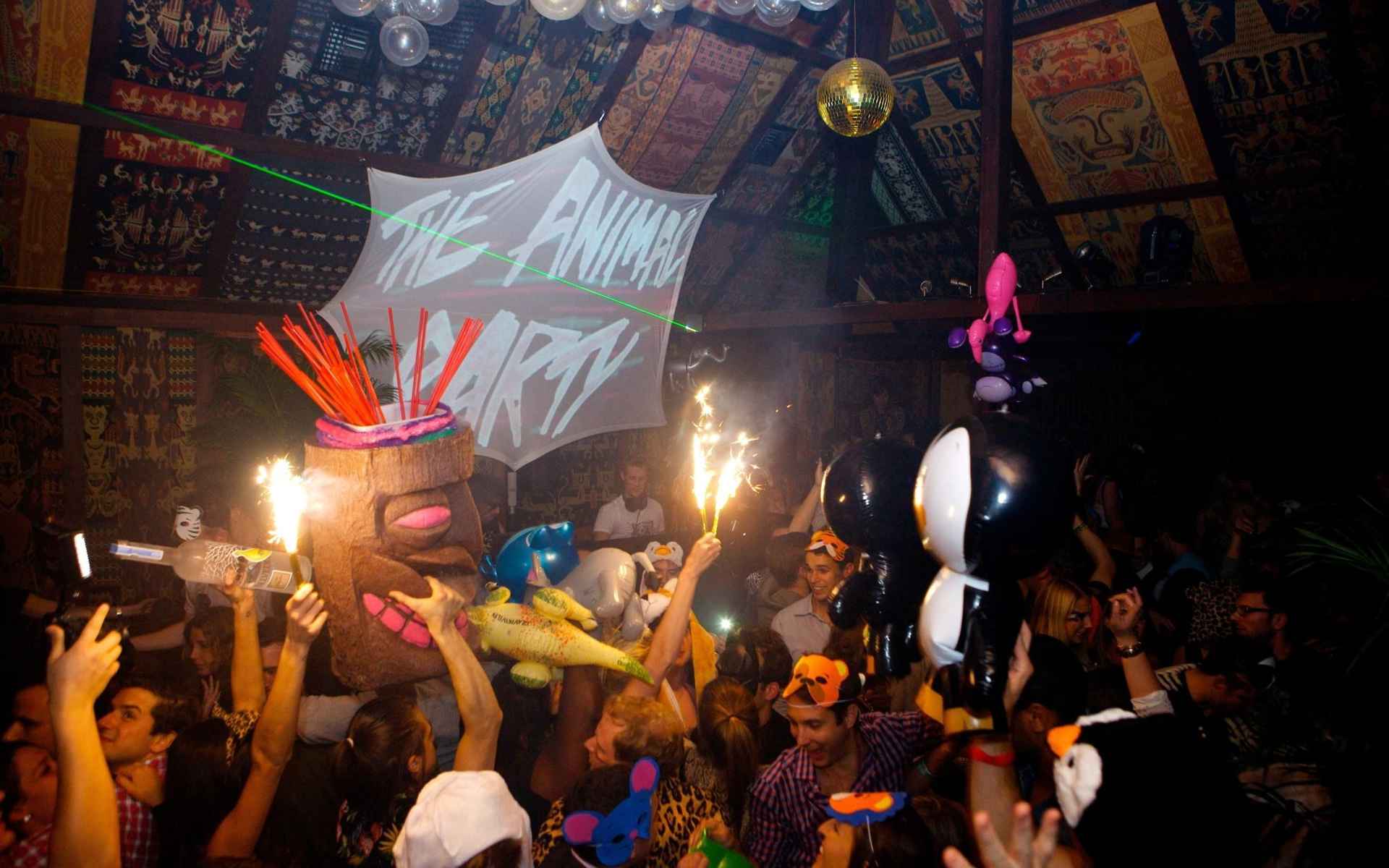 Riff Raff's kills it with the tunes on a consistent basis. If you want to dance, this is a safe bet. Dudes – there's a cover charge, so if there are a few of you then bottle service almost pays for itself right there. The tiki bar style is conducive to a shitshow of a birthday, and the drinks are potent and delicious. The VIP area is in a great spot close to the dance floor, which is another plus for drinking your face off and dancing your ass off. Check out our packages here.
---
Gansevoort Park Ave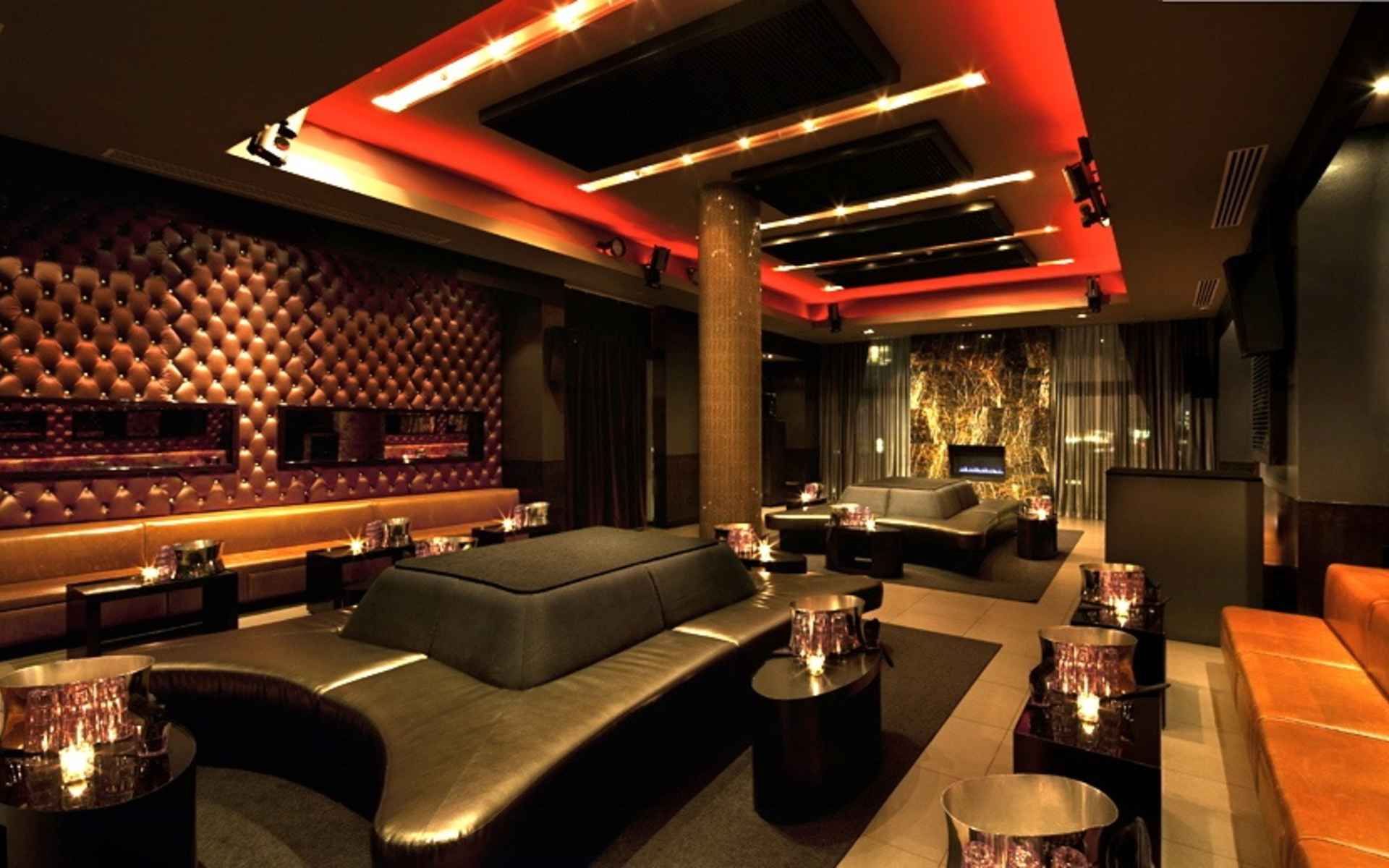 The Red Room at Gansevoort Park Ave is a great spot in the Flatiron District for a VIP evening, complete with great views from an outdoor terrace. Inside there is a DJ booth, fireplace, and a great light/sound system for a fancy-ass birthday. Get a package and mellow out, here.
---
Hotel Chantelle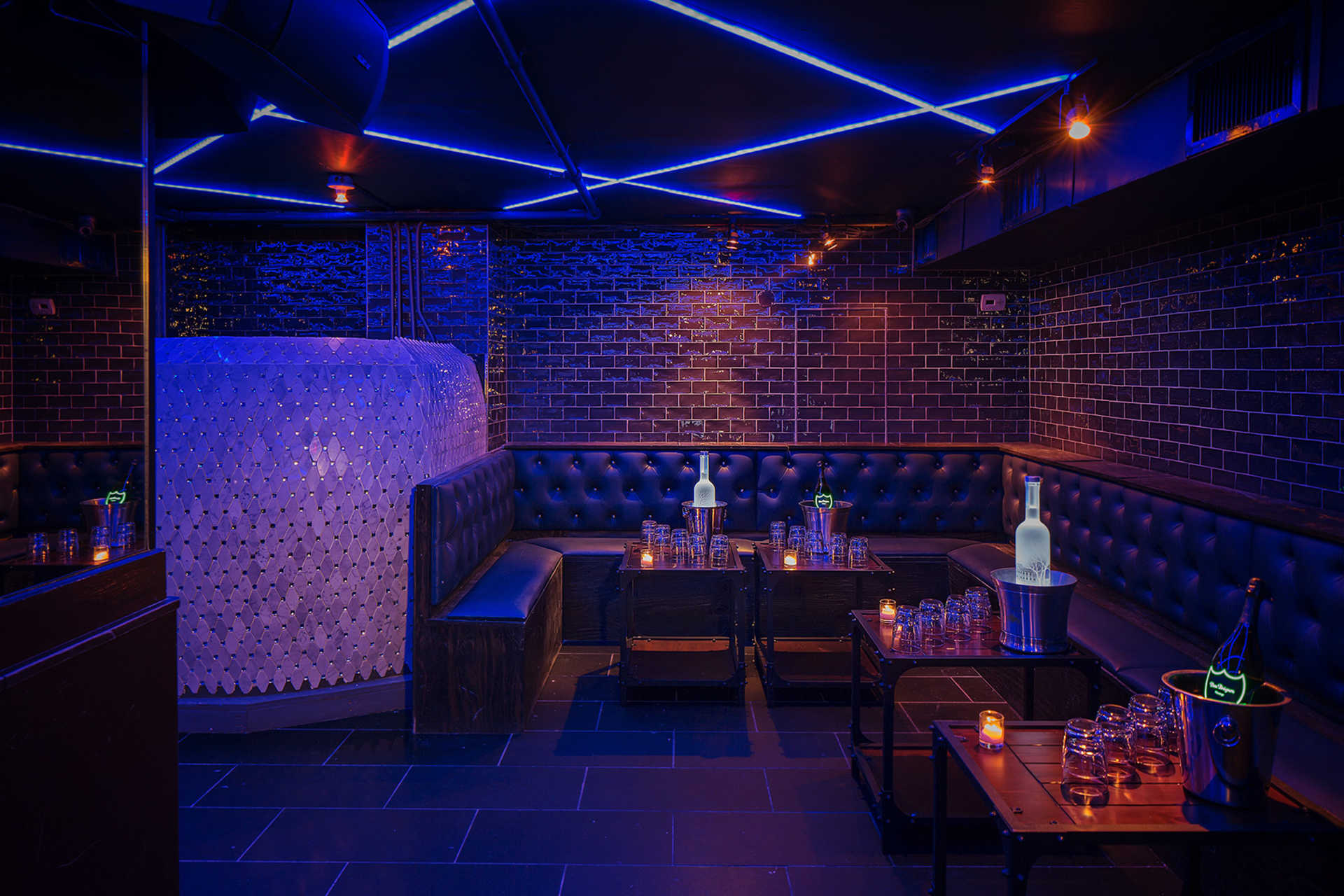 You've got options at Hotel Chantelle: Drinks and food on the rooftop with great views of Downtown; mellowing out in the Lobby, or a full-on basement party at BonBonnière. You can book a table on any floor through Tablelist, or your concierge can figure out best location for your style. Take a look here.
---
Beauty and Essex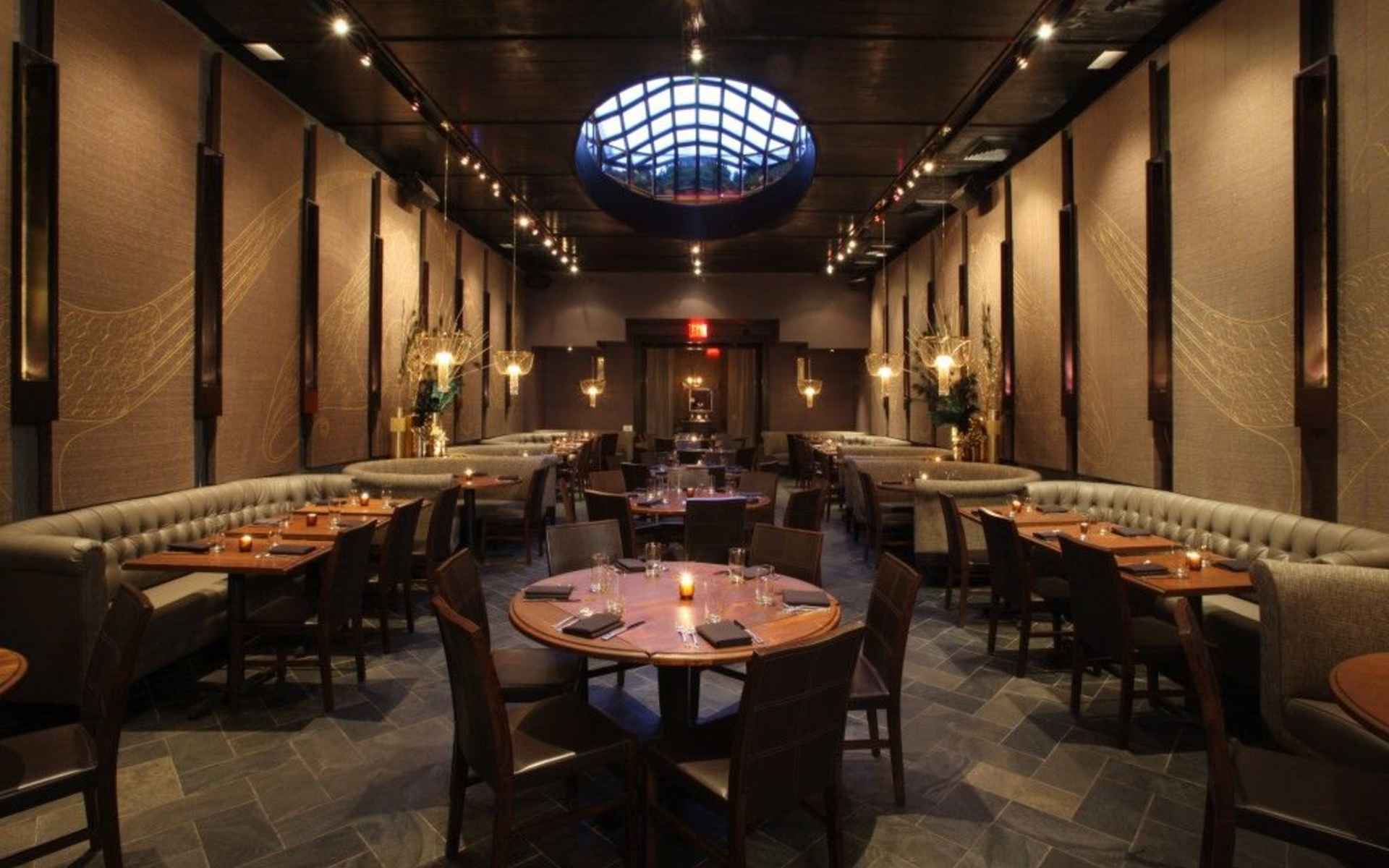 You enter Beauty and Essex through a pawn shop into the speakeasy-throwback with a great lounge environment. The DJ is always on, ladies get champagne in the bathroom, and the food is an experience I'd recommend. If you get a food and beverage spend instead of a bottle through Tablelist, you have pretty solid options for drinking and eating. Check it out here.
---
Got a birthday coming up? Get in touch with a concierge today from the
button on tablelist.com. There's something for everyone in NYC; let them do the work while you work on pregaming.
{{cta('62849d25-a0fb-4694-ba2f-e676f002fc91')}}