There are plenty of spots around town that are open until 3 am, but there's a big difference between "open" and late-night munchie heaven. Save yourself from floppy pizza and dry Chinese food; check out the campus-specific spots our fearless Tablelist Ambassadors designated "The Best Drunk Munchies".
---
Tasty Burger
Look at that thing. Well worth the walk through the Fens. Get a milkshake, sit back, and drive one of these into your belly.
Address: 1301 Boylston St, Boston MA 02215
---
Cappy's Pizza
Classic, classic, classic. This is a standard go-to for every Northeastern student. Open til 2 am, tasty at all hours.
Address: 82 Westland Ave Boston, MA 02115

---
Little Steve's Pizzeria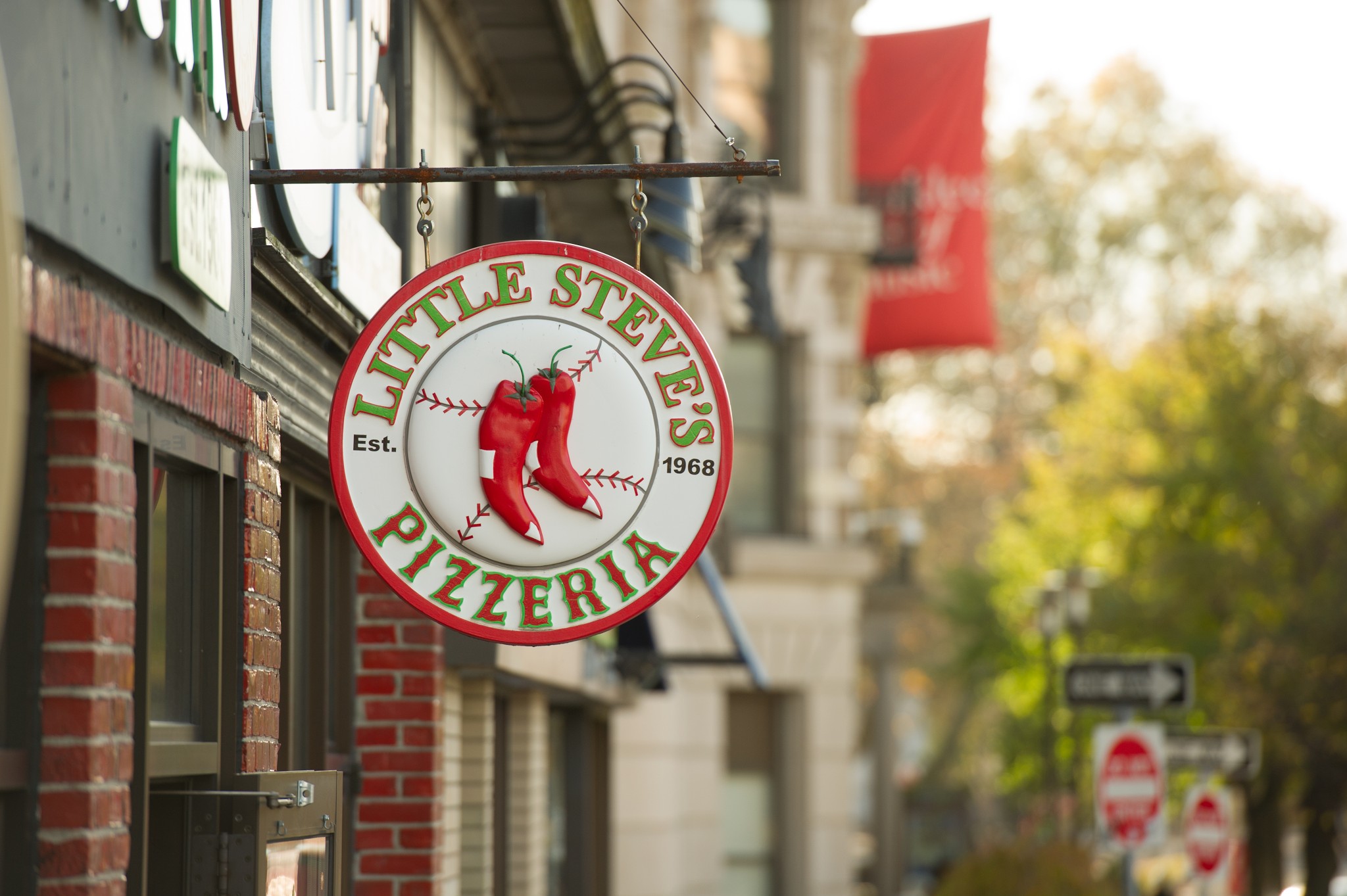 Sure, Boylston St is a little bit of a walk from campus, but at 2:15 am when you're hammered and there's nowhere else to go except Tedeschi's, how are you gonna argue with a crawl up Mass Ave for some tasty, tasty pizza? Yeah, you aren't. It's like a $5 Uber, and the slices are monstrous.
Address: 1114 Boylston St, Boston, MA 02215=//
---
Wok n Talk
Pick-up, delivery, open til 3 am: this place has it all. If you don't feel like taking the trip down S Huntington, the delivery to campus is a $1-2 fee. Classic menu, and a safe bet for late-night eats.
Address: 23 S Huntington Ave, Jamaica Plain, MA 02130
---
Stumble forth into the night with this knowledge. We will be posting a few more roundups around different campuses, and stay tuned for an Allston/Brighton article that covers most of your off-campus needs. Check out our drunk eatery suggestions and let us know what you think! I'd love to see some feedback in your next Tablelist review.
{{cta('8fea66cf-f865-4880-b541-bb8cb9105f7f')}}