Tablelist credit. What is it? How do you get it? When can you use it? We cover all that and more in this post.

What is Tablelist credit?
Tablelist credit is as good as cash, and comes off your total before your card is charged.
Find out how much credit you have
How can I use my Tablelist credit?
Use your credit on table bookings over $200 before tax and tip
Credit is automatically applied to your qualifying bill
Tablelist credit will not apply to tickets or cover charges
Only the primary booker's credit is applied towards your bill
When can I use my Tablelist credit?
To use your credit, you must create the booking (additional guests credit will not apply)
Your Tabellist credit applies to tables and packages
Minimum of $200 spend required for credit to apply (before tax and tip)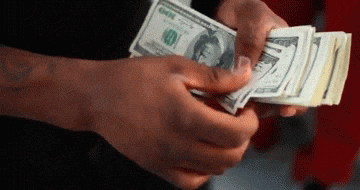 How does Tablelist credit work when we split the bill?
Your Tablelist credit will apply towards the total bill, and the remainder is split between you and your guests
How can I earn credit?