There are plenty of spots around town that are open until 3 am, but there's a big difference between "open" and drunk munchie heaven. Save yourself from floppy pizza and dry Chinese food; check out the campus-specific spots our fearless Tablelist Ambassadors describe as "The Best Drunk Munchies".
---
Chau Chow City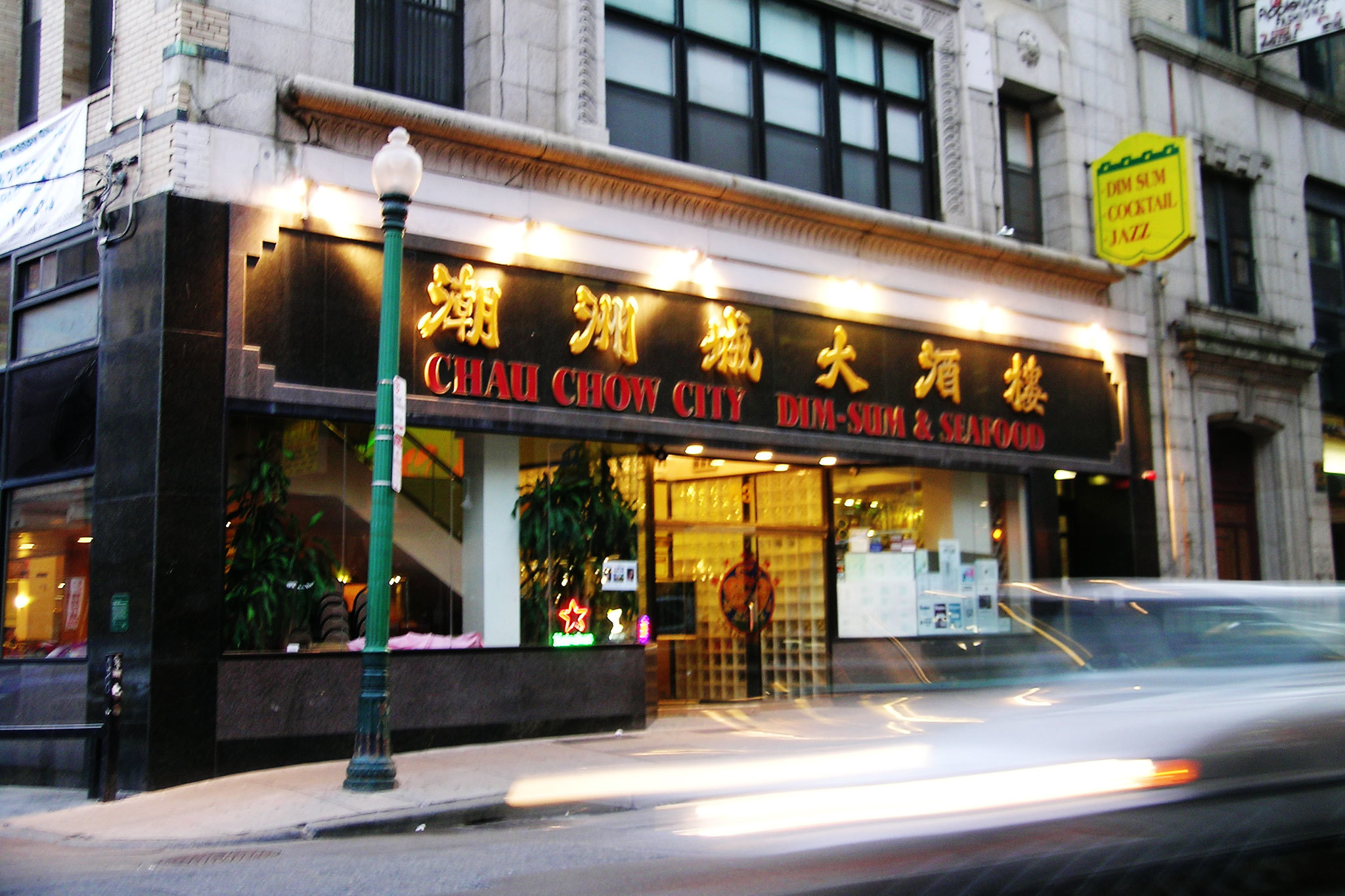 Let's just get this one out of the way right off the bat. Chau Chow City is the spot for booze-fueled feasting. Just beware that you aren't the only person with this idea, so it's a madhouse at 2:15. Thre'll be at least one accent from each country in Europe flying across the room. Open until 4 every night of the week, though, makes Chau Chow a staple in Boston's drunk eating scene.
Address: 83 Essex St, Boston, MA 02111
---
Peach Farm
Another Chinatown stop, open until 3 am. A bit less crazy than Chau Chow after last call, it's more of the 'lounge' of drunk eateries. Regardless, the food is a lot better than the "minimalist" decor might imply, and it's open until 3 am. Play your cards right, and asking for a Cold Tea might get you a little something extra in your teapot. But you didn't hear that from me.
Address: 4 Tyler St, Boston, MA 02111
---
Bova's Bakery
Bova's is the perfect spot for a red-eyed expedition into the North End. Bread, cake, pie, cookies, and pastries, all fresh, all day and night. That's right, Bova's is open 24 hours; meaning you can go to town on a Whoopie Pie at 3 am if you suddenly spark up a late night appetite. Their Tiramisu is enough to bring a grown man to tears of Joy.
Address: 134 Salem Street Boston, MA 02113
---
New York Pizza
New York Pizza is the first stop for nearly every person pouring out of Bijou and other clubs at 2:15, so if this is your choice just be prepared for a complete zoo. Pro-tip: Order Online just around last call, breeze in at 2:20 and walk right past the jealous crowd staggering around out front waiting for their slices (like a boss).
Address: 224 Tremont St, Boston, MA 02116
---
Stumble forth into the night with this knowledge. We will be posting a few more roundups around different campuses, and stay tuned for an Allston/Brighton article that covers most of your off-campus needs. Check out our drunk eatery suggestions and let us know what you think! I'd love to see some feedback in your next Tablelist review.