Until now, Tablelist has powered ticket, cover charge and VIP table bookings at the city's top venue's for up to 7 days. Now, we're excited to announce that you can plan in advance for all your special occasions: Birthdays, bachelor(ettes), holidays, and special events (like your favorite DJ in town).
---
How Does it work?
To book for a future date, simply choose the venue or event you'd like to go to.
---
Slide the date picker on the app,
---
or choose the calendar drop-down on web.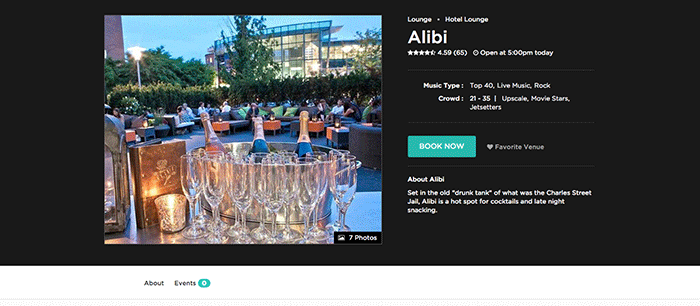 ---
Then, choose your bottles or packages and book.
Whether you're planning a big trip out to Vegas next month, or just a night out down the line, Tablelist is the instant way to book your party in a breeze. As always, we're excited to have you try this new feature and share your feedback. Cheers!
---
{{cta('c79f464d-8bdb-4091-a764-62ec34f8f9c4')}}