There is no shame in the Tinder/Bumble/Hinge game. Ok, maybe a little. Let's just come clean about the fact that so many of us have dabbled in swiping left and right. It's fun, mindless, and very superficial. I mean, what do six pictures, some networks and an (optional) bio really tell you about a person? But from time to time someone really catches your eye. If the conversation flows, why not meet up? (IN A PUBLIC PLACE!) I know these are known as apps for hooking up, but maybe, just maybe, you both actually want to get drinks or dinner (with drinks).
I'm not here to tell you what happens after, but here are five comfortable and casual meet-up spots that will make your experience much LESS awkward.
---
Coppersmith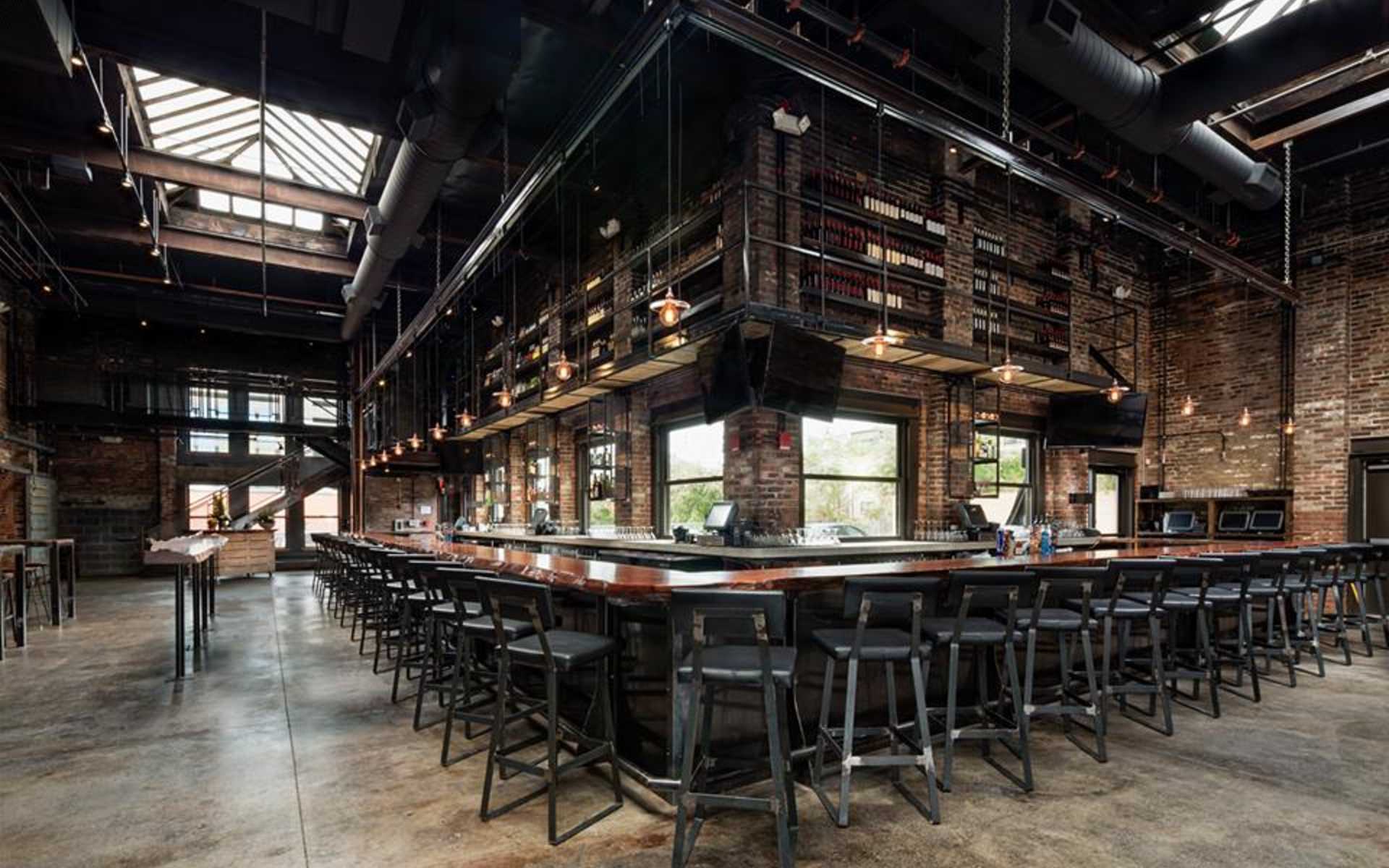 Conveniently near the red line in Southie, Coppersmith is a casual bar with not one, but TWO food trucks inside. This is a sweet spot to grab dinner. And then, if you're really feeling each other, you can beeline straight to the bar. This place always fills up with an after work crowd, so feel free to dress up or down! I'll mention the awesome rooftop patio, but if you want to experience it, go soon– WINTER IS COMING!
---
Elixir Lounge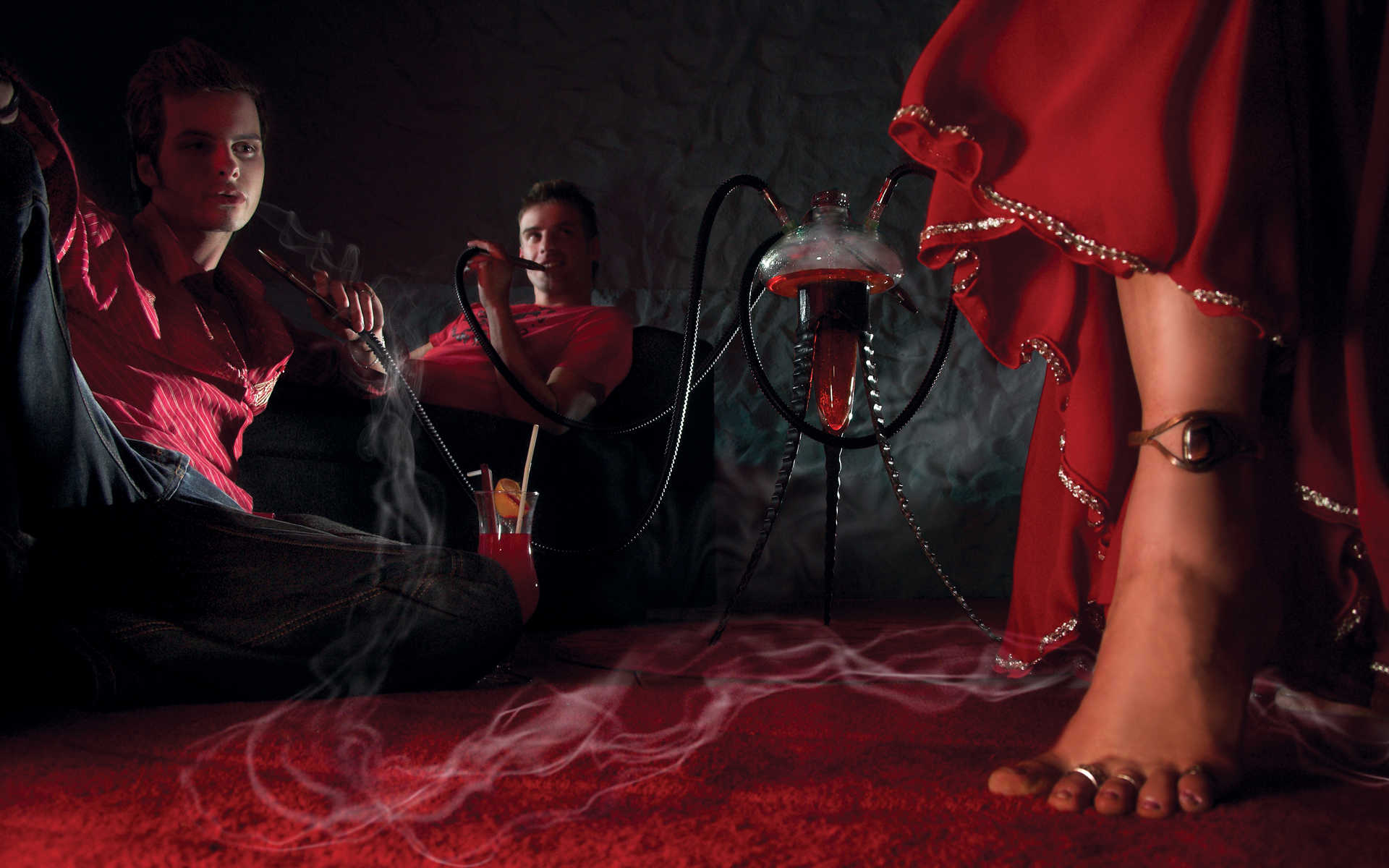 How many times have you seen "420 friendly" and a leaf emoji on someone's bio? If you discover that you and your match both enjoy smoking things, Elixir Lounge has exceptional hookah (for legal stuff) and drinks! What better way to relax and get to know the individual lucky enough to meet you in person? The atmosphere is conducive to conversations; there is also food, and definitely more of an upscale vibe.
---
Alibi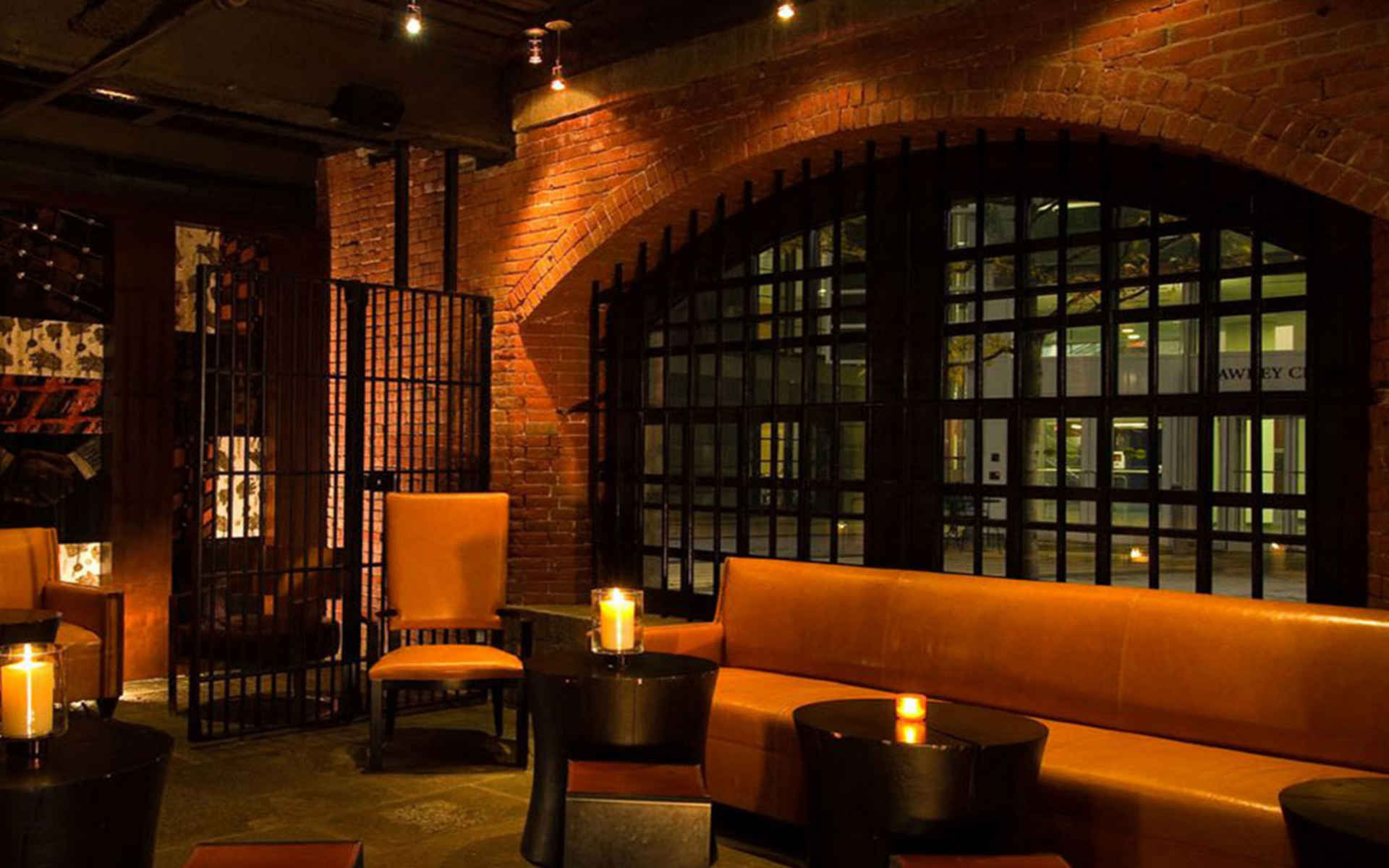 This perfect date-night spot is open from 5:00pm-2:00am every day! It's the ideal location to meet after classes or work– no matter how late your day ends. Enjoy the funky furniture and celebrity mug shots, which definitely make for great conversation if the liquid courage hasn't quite kicked in. Be sure to try one of the handmade breads, or any of the other delicious options, which are available late night, too!
---
Nix's Mate
Located in the financial district, this upscale eatery/hotel bar/lounge goes all day long from breakfast-midnight, which makes for an awesome before or after work meet up option! Breakfast may seem like an odd first date, but hey… you met on a dating app (anything goes)! For later in the day, enjoy the inventive and delicious specialty cocktails in a modern, yet inviting environment.
---
Tequila Rain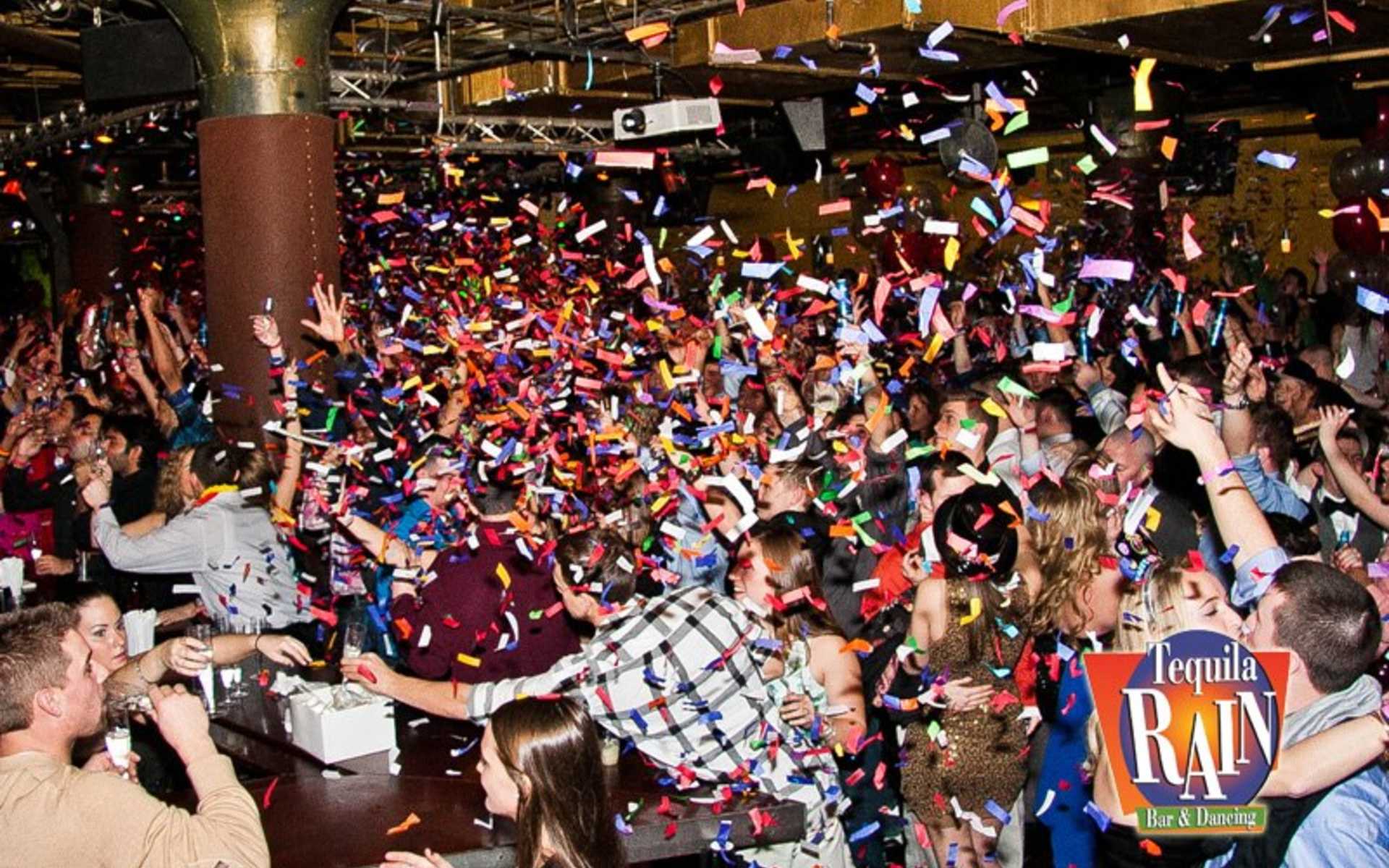 The casual ambiance allows for a comfortable middle ground for two strangers. Tequila Rain has awesome happy hour/after work specials and could not be in a more lively area (Fenway). If you both find that you enjoy live music and dancing, this is the place to let loose and enjoy each other's company. Get there early to chat, because the place is sure to heat up and get rowdier later into the night.
---
Well, this is where I let you go and wish you good luck! May your in-person connection be as strong and mutual as it was virtually. Please be safe and have fun!
{{cta('8fea66cf-f865-4880-b541-bb8cb9105f7f')}}