If there is one thing we love at Tablelist (disclaimer: we love more than one thing), it's birthdays. We're excited to be in D.C., and our concierges are really excited to start planning awesome nights out for our members. We figured we'd get the ball rolling with this list of lounges we really like. We have some great packages for bottle service, table service, or even just getting you and your guests on the guest list! Get in touch with a concierge to plan the best party you've ever had, by messaging our team through the Tablelist app.
---
Heist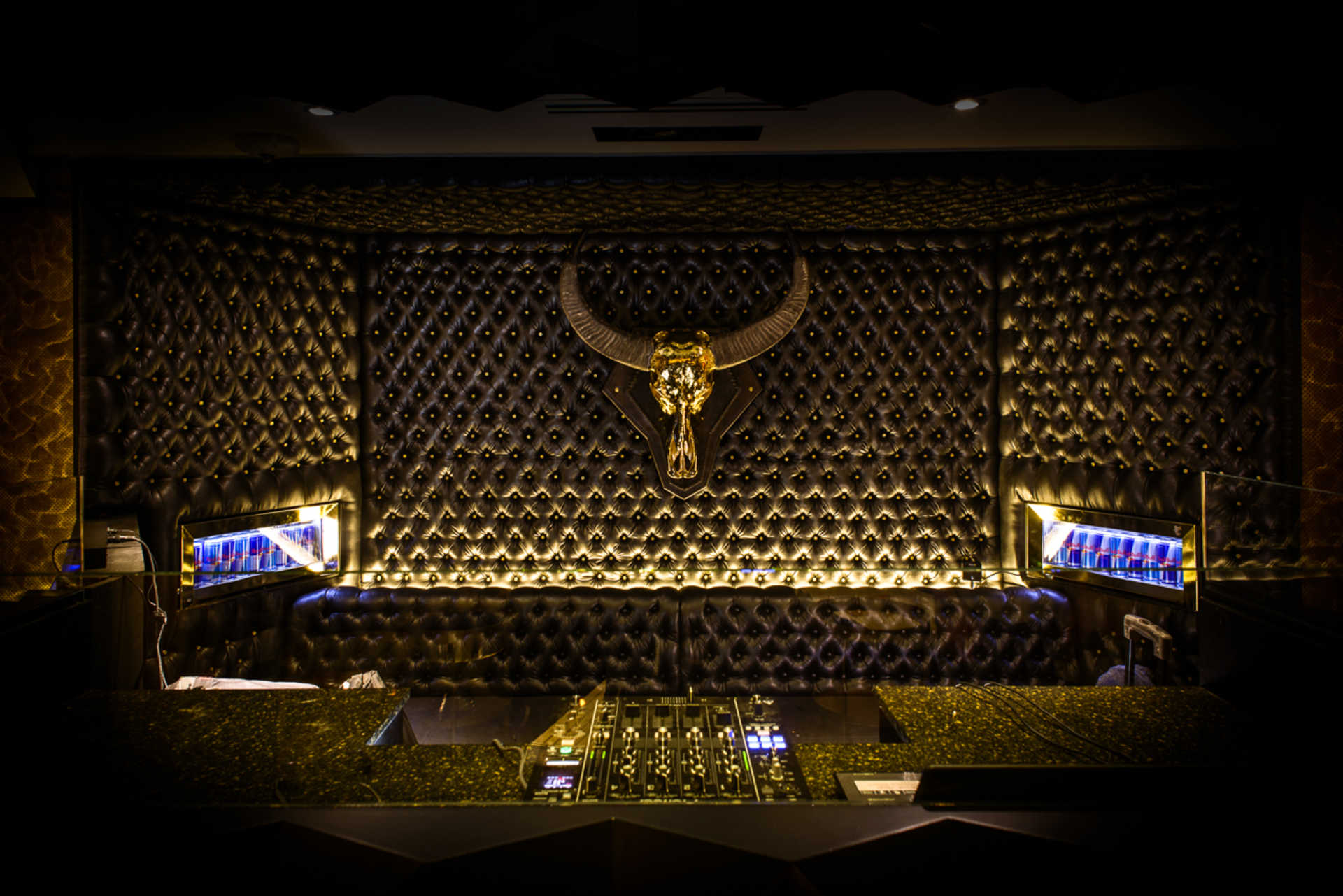 Heist is a fun, intimate space any night of the week (except Monday, because they are closed). Follow the long stairs into the sleek, sophisticated venue with it's sexy leather decor and criminal themes, where you will be welcomed by an attentive staff. The space is small, so we recommend getting table service for a VIP area of your own. Plus, bottle service for your birthday is always a good idea! Check out Heist's options, or get in touch with a concierge about creating your own!
Heist
The Manor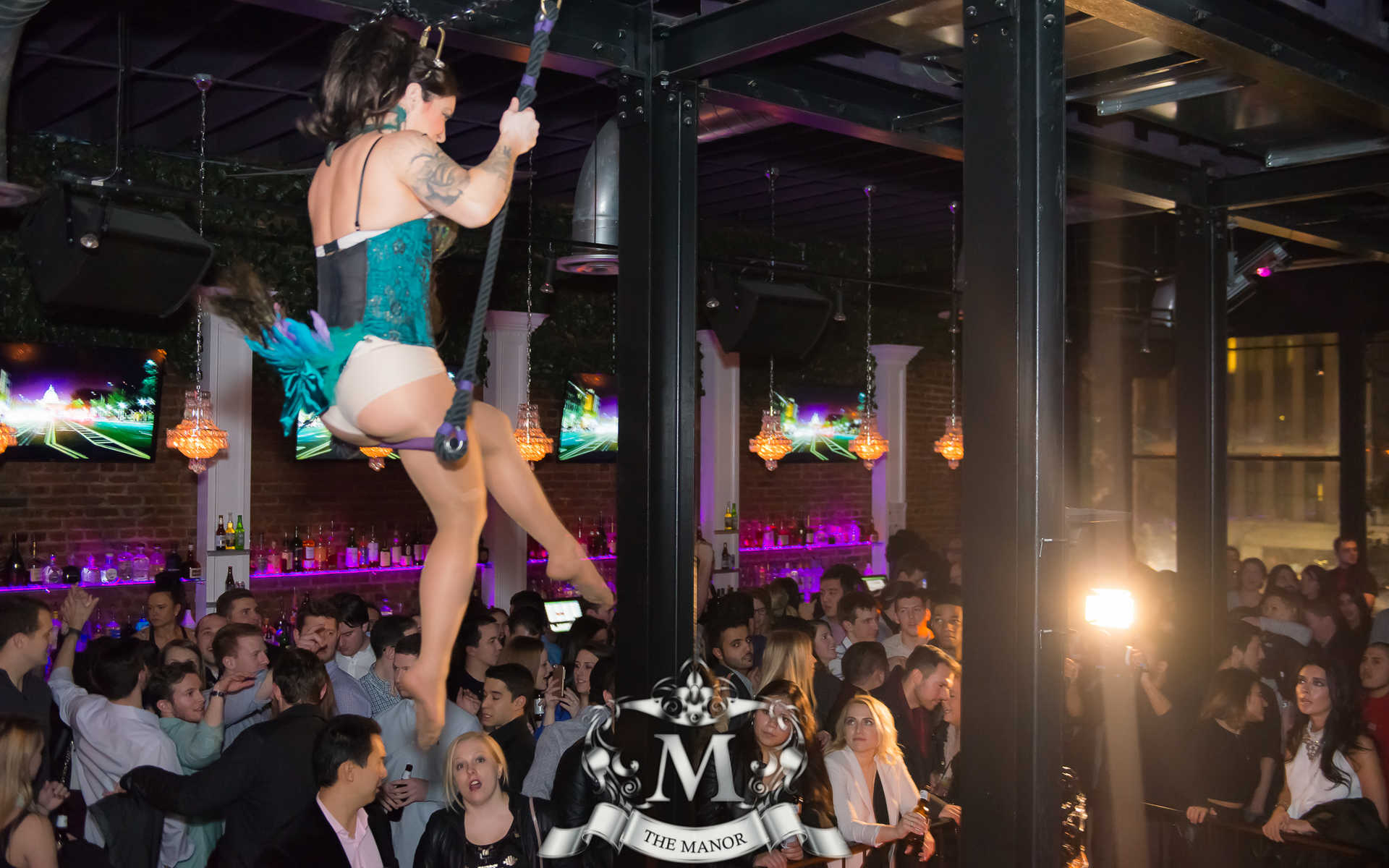 For an early start, The Manor's Happy Hour is a party on its own. The drink specials are something to get excited about, but the app specials on the New American menu take this happy hour to another level entirely. Later in the evening, The Manor transforms from dinner destination to lounge, with a vibe that's perfect for a birthday. The VIP section offers a secluded area from a balcony overlooking the dancefloor as the DJs spin a mix of formats to move to. Go-go dancers and acrobats roam the venue entertain guests with exciting performances, with a stunning backdrop of downtown through the giant windows. Check out The Manor to get an idea of what your birthday party could look like!
The Manor
Capitale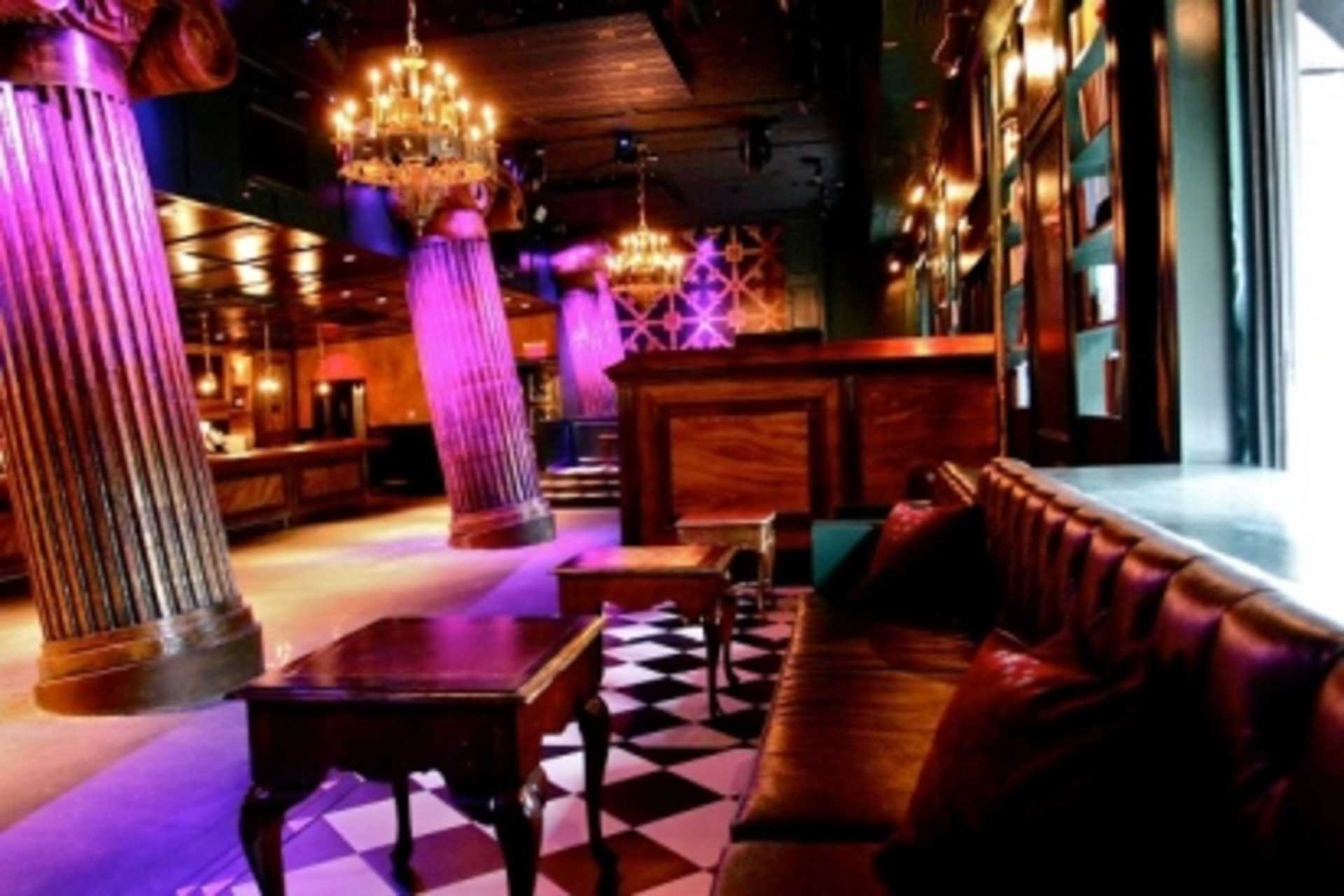 Capitale is conveniently located on K street, and is adorned with a unique, Hollywood-esque decor and welcoming atmosphere. Enjoy birthday bottle service amid massive bronze columns, giant bookshelves, fireplaces, and chandeliers. Work it out on the dancefloor while the DH spins House, Top 40, and more from a central booth next to the floor. Saturday at Capitale is Electric Jungle, heavily featuring EDM. Check out the bottle service options here for Capitale
The Huxley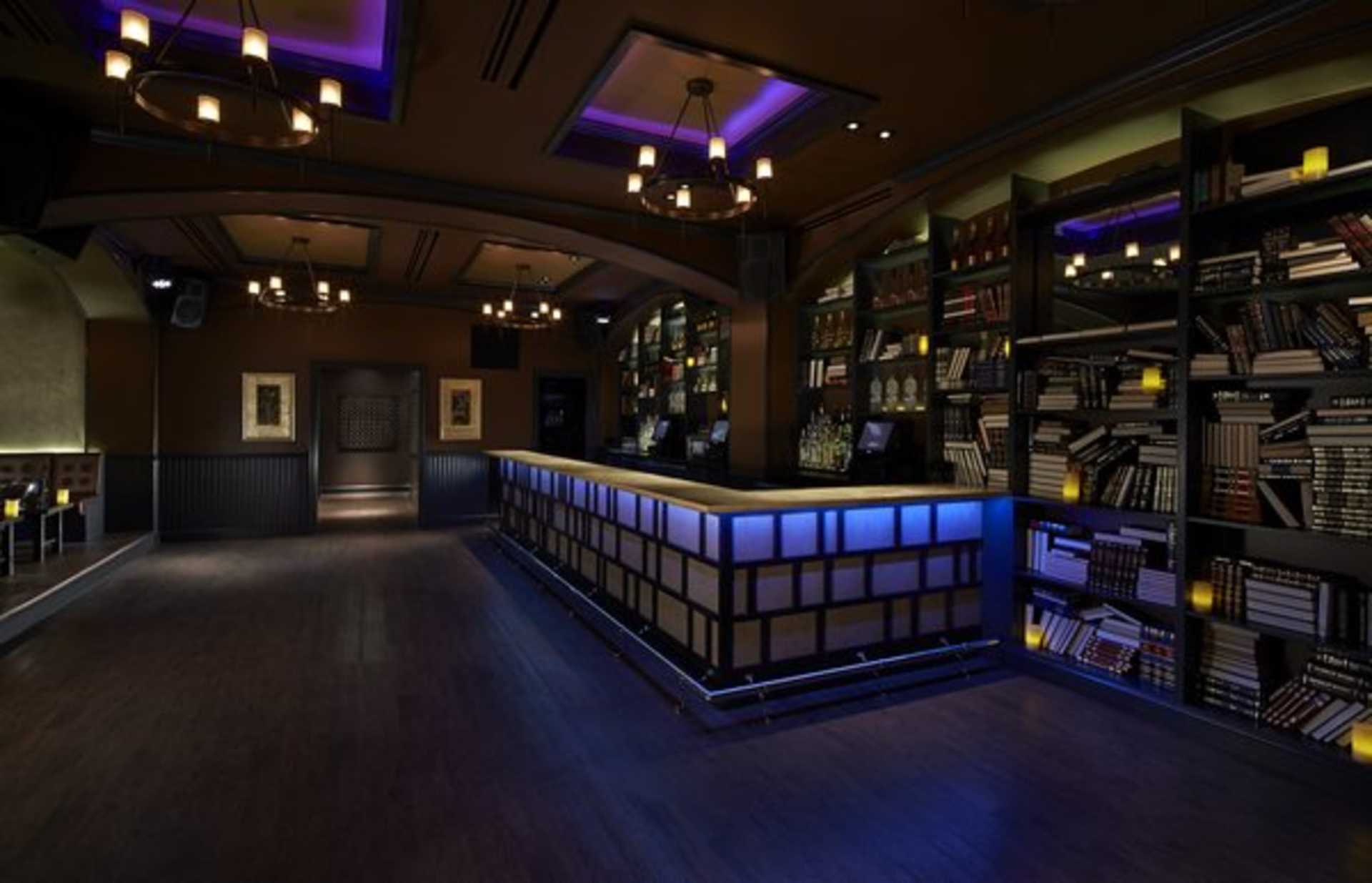 The Huxley is a classy, upscale choice for a great birthday. The staff is friendly, the drinks are strong, and the music is pumping; a perfect combination for a memorable celebration. If you are in the Ballroom, expect more of a club experience, with the DJ bumping tunes to move the room to. If you are looking for a lounge experience for table service, the Library is your spot, featuring candlelit chandeliers and elegant bookshelves to create an intimate setting. VIP tables are available in both rooms.
The Huxley
Eden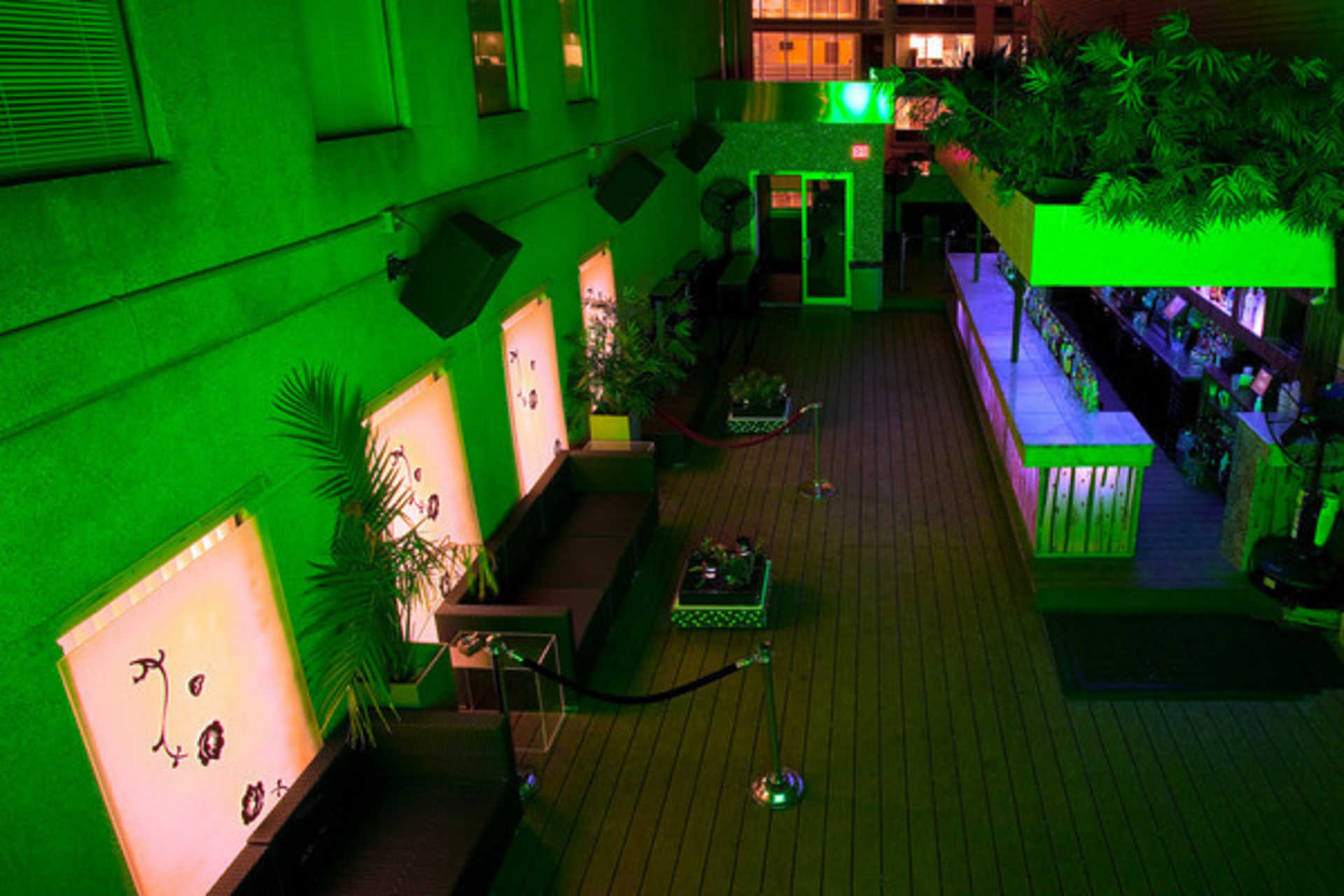 If you want options all night long, Eden is the place for a VIP party. Featuring three floors PLUS a roofdeck, you are given the choice of four significantly different experiences with different music formats. These formats vary from night to night, so be sure to check with your concierge about which floor will best suit your birthday table service hopes and dreams. The "Garden of Eden" rooftop is a fantastic choice for a warm DC night, but feel free to wander regardless of which floor your bottle service is on. This is great, because there's nothing better for variety than going ham on a dancefloor, and then relaxing with a nice rooftop cocktail moments later. Check it out here:
Eden
If lounges aren't your thing, or if it isn't your birthday, it's all good! We have options for any experience in DC, whether it's a bachelor or bachelorette party, or just a night out with friends. We've got some inaugural events coming up to celebrate our newest city, too, so keep your eyes on our event page!
---